Hours
Monday – Friday:
7:00 a.m. – 4:30 p.m.
Location
West Kentucky Gastroenterology
Medical Arts Building
300 South 8th Street
Suite 509 East
Murray, KY 42071
Overview
Improving gut health for the whole body
With a caring and compassionate staff at West Kentucky Gastroenterology, we offer our neighbors top-notch care in a comfortable community setting. As a patient, you benefit from the collective experience of highly-skilled, board-certified gastroenterologists, physician assistants, and nurse practitioners.
Conditions and Screenings
Colon Cancer Screening/Colonoscopy
Abdominal Pain
Swallowing Problems
Ulcers
Polyps
Hemorrhoids
Irritable Bowel Syndrome (IBS)
Inflammatory Bowel Disease (IBD)
Chronic Hepatitis C
GERD
Cirrhosis
Biliary Disease
Altered Bowel Pattern
Our Specialists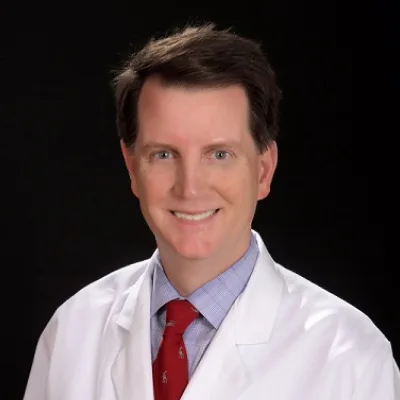 Monte Finch, DO
Gastroenterology
Lambros Michailidis, MD
Gastroenterology
Dr. Lambros obtained his medical degree in Greece, worked at MD Anderson Cancer Center in Houston, Texas and then completed his residency and fellowship at the University of Kentucky, where he was also the chief gastroenterology fellow. Dr. Lambros has performed over 1,600 separate endoscopic procedures. In his spare time, he enjoys golfing, traveling, and sports.